About Gladson
Gladson Joshua is a Program Manager – Learning Practice working with Heptagon Technologies Pvt. Ltd., a digital consulting and product engineering company curating end-to-end technology solutions for establishments seeking exponential growth in their digital transformation journey. Gladson stepped on board the company's ship in 2017 as a Product Support Executive. He smoothly rose up the ranks, earning the company's Spotlight Award on the way.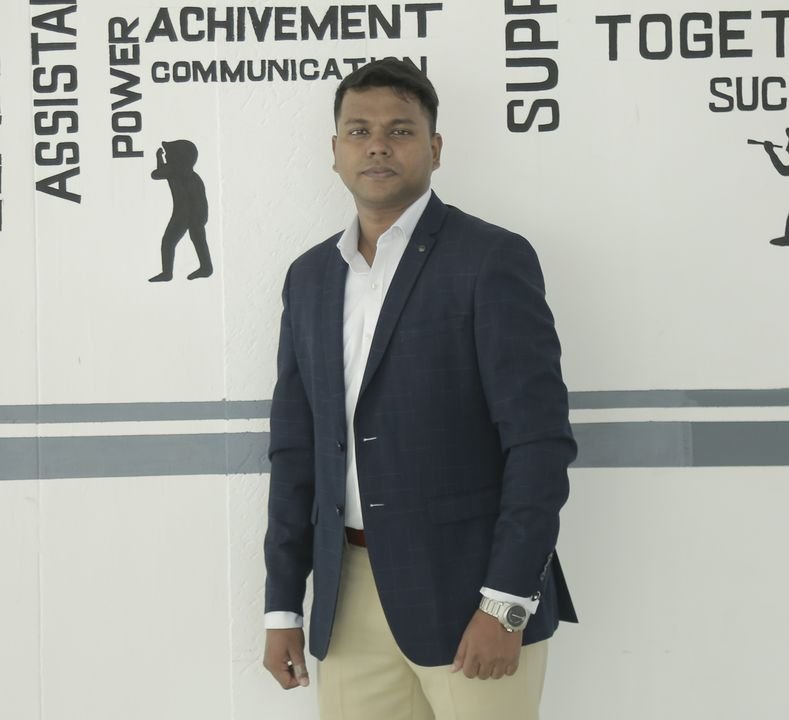 Gladson's public-spirited endeavors helped him co-found Cross Global, a non-profit organization that strives to protect the most vulnerable from contemporary slavery in India. The NGO works closely with the State and Central governments to rescue and rehabilitate victims of human trafficking. Cross Global has multiple ongoing humanitarian projects that span vital areas such as building awareness, facilitating education and development of skills, promoting fruitful policies, and more.
Gladson Joshua is also an International Certified Career Coach (via Career Development Alliance) and holds several certifications across the IT, Services, and Non-Profit sectors. He graduated with an MBA in Marketing and Human Resources from the Nehru Institute of Technology, preceding which he earned a BBA from the CSI Bishop Appasamy College of Arts and Science.
Book Review
This book is one of the most desired and required pieces in this 21st-century revolutionary world of knowledge, business, and technology. This book provides a roadmap for everyone; beginners, students as well as professionals.
This book is invariably more than merely a guide to solve the puzzle on road to your success and it helps in the application of the lessons learned from personal mistakes and failures into catalysts that will further motivate, educate, and endorse effective and earnable business skills.
This book urges the youth to strive for the best. The crux of the whole idea is to achieve success second to none in whatever field you are finding a hard nut to crack. And this is just a quick glance at this book. There is numerous realistic, relatable and pragmatic advice given in this book.
This book will make you understand that it's never too late to make a fresh start, be an honest person with oneself, and the importance of having ambitions. This book endorses the culture of being a person of value which is invariably the need of the hour. Having a good mentor and acquiring interpersonal skills and knowledge is the stepping stone for the same.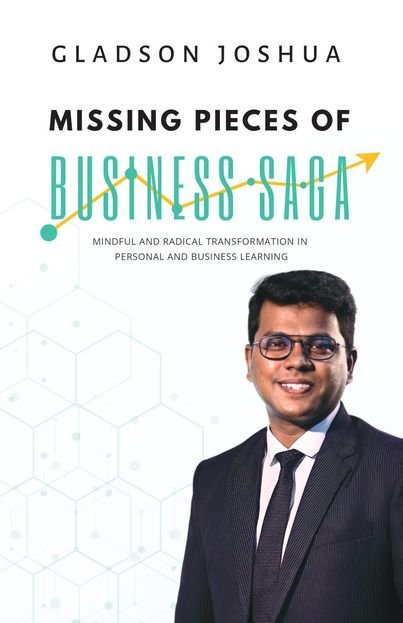 Book link: Click Here
This book is full of effective strategies and good advice in order to achieve success in the entrepreneurial world. The book explains very smartly why and how to inculcate in your mind the value of self-development, a positive mindset, business strategies like common street vendors strategies, growth mindset, losses and wins, and whatnot! Adapt, evolve, overcome and renounce in every phase of your learning.
This book is itself the best example of possessing a passionate mind. The way it has been written including several exhilarating ways like using very apt real-life experiences and exhilarating quotes at the very beginning of every chapter of this book is something attractive and encouraging.
The author has prodigiously done his best to come up with a very lucid book to mark her contribution in this revolutionary phase of passion or dreams turning into reality this book is a 'coming-of-age masterpiece that will be helpful for the future generation too.
Follow Author: Instagram